What is a Seniors Real Estate Specialist?
Estate Specialists Seniors Real are specially qualified to address the real estate needs of adults agent 50+.  We earn the SRES designation from the National Association of Realtors through specific training on the challenges and needs Senior Citizens face when planning their retirement and living situation to help you remain independent longer.  Our no-pressure approaches to senior real estate needs include resources for modifying your current home for purposes of aging in place, or  assistance preparing your home for sale and organizing an upcoming move, and with finding your new home that meets your specific needs. Additionally, SRES professionals form a hand-picked network of trusted senior resources in their communities such as movers, home healthcare services, contractors and repair companies, tax counselors and estate planning attorneys to provide a truly outstanding client experience. 
Dealing with real estate transactions and choices can be a confusing maze to negotiate, even for experienced home buyers.  I'm very proud to be a designated Seniors Real Estate Specialist and take my position very seriously to help Senior Citizens in our community. If you or someone you care about needs the help of a Seniors Real Estate Specialist, feel free to call me anytime at (502)742-7311.  I'm always here to help!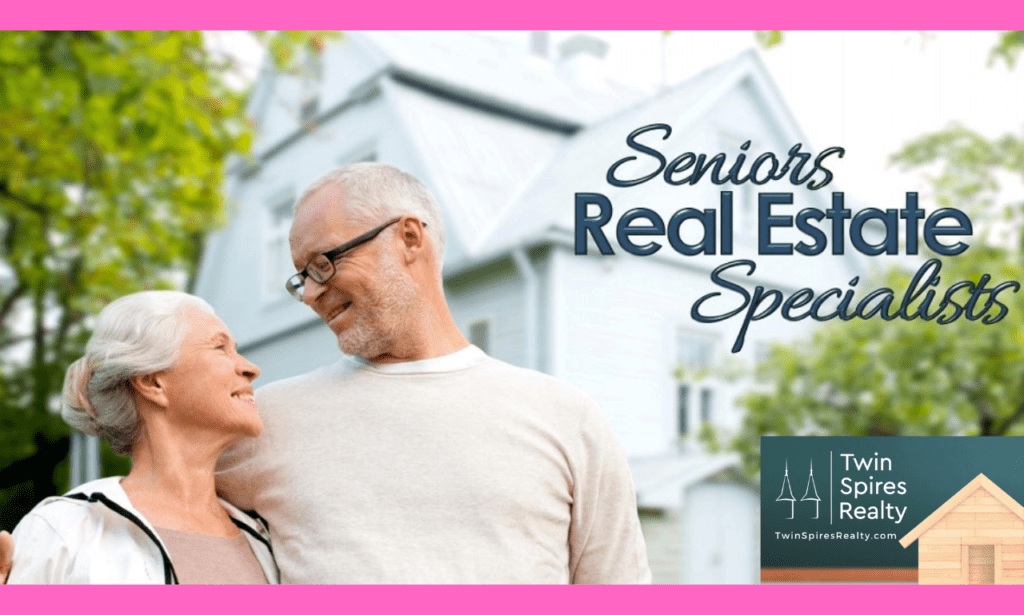 Estate Specialist help your senior clients take the next big step
The Seniors Real Estate Specialist® (SRES®) designation gives you the knowledge and expertise to guide homebuyers and sellers over the age of 50 through major financial and lifestyle transitions. Start gaining the resources that will help you better serve seniors
Featured Member Benefit of the Month: SRES® 
Each month we will be featuring a different SRES® member benefit to make sure you get the most out of your membership. This month, we are highlighting another new member benefit, the SRES® Social Media Images! SRES® Designees are able to enjoy newly designed and specially formatted SRES® social media images! Designed under the "Experience the Power of Plus" campaign to especially appeal to the 55+ community. Reach prospective clients by promoting your SRES® designation on your social media pages. There are four social media images to choose from for your campaigns. Download yours in the SRES® Member Benefits Center